Natchez Plantation Weddings Begin at Glenfield
When you book your Wedding and/or Reception at Glenfield Plantation, you will receive your choice of either, a Personalized engraved Silver-Plated Knife and Cake Server Set; or, Two Engraved Champagne Flute Glasses for the Bride and Groom as our Compliments! Items take up to 6-8 weeks for special order and personalized engraving.
Our Most Popular Wedding Packages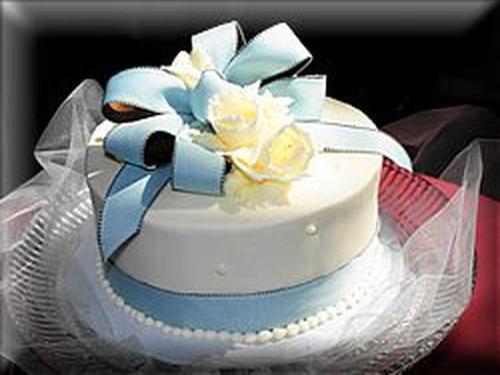 Elegance Elopement $1395.00 +tax, gratuity
• Beautiful Custom Ceremony with Officiant for just the two of you
• Indoor or Outdoor Ceremony locations at Historic Glenfield Plantation
• Hand tied Seasonal Brides Bouquet
• Groom's Boutonniere
• Professional one-tier Wedding Cake for two - flavors of your choice
• Champagne or Sparkling Juice toast
• Background Music or *live vocalist
• 1 night stay in the Cannon Room with Hot Breakfast served in the morning
• Silk rose petals sprinkled on your bed
• Box of Chocolates placed in your room that evening
• Wedding Photography (50-100 images) will be sent by email, CD or USB. Must request this service 30 days in advance. Subjected to availability. Additional cost should photographer be needed for more than 1 hour.
• Private 3-Course Meal (Lunch or Dinner) for the two of you.
• Tour of Glenfield Plantation
• Tour of a Natchez Historic Plantation
*Music must be provided by the wedding party or house music will be played at our discretion. Live vocalist is an additional fee.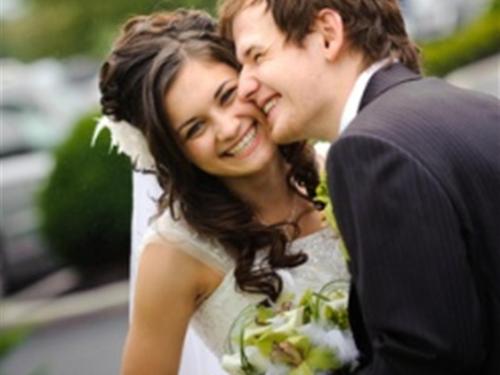 Sweet and Simple Wedding Package $995 +tax, gratuity
Available Sunday through Thursday Only. Up to 12 Guests + the Bride and Groom. The perfect package for budget conscious couples who wish for a lovely morning or early afternoon ceremony and elegant small reception for close family and friends.
• 3 hours total time onsite
• Up to 12 guests in attendance
• Indoor or Outdoor Ceremony
• Outdoor Reception
• Fruit, Cheese, Meats, and Pastry Plate for each Guest
• Sparkling Juice Toast
• One-Tier Wedding Cake your choice of flavor
• Coffee and Tea Service
• Seasonal Bride's Bouquet, Grooms Boutonniere
• Set-up/Clean-up, glassware, stemware and china provided
• Background Music
Sweet and Simple Wedding Package does not inlcude the option to cater or bring a meal. Kitchen use not available. Please see our Boutique Wedding Package for full day / full service options. This package is not available past 5pm.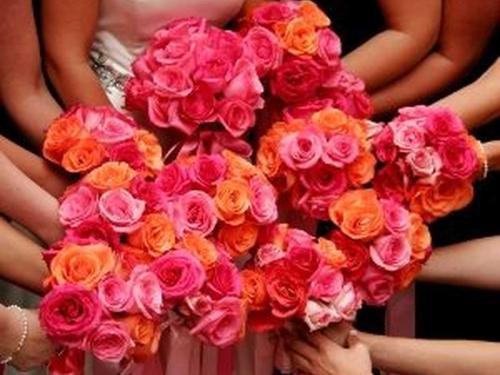 All Inclusive Boutique Wedding Package $3950+ tax, gratuity for up to 70 Guests
Beautiful. Stress free. Romantic. Simply Perfect. Our venue is the perfect setting for your romantic small wedding. This package includes:
• Exclusive use of Historic Glenfield Plantation on the date of your choice
• Up to 70 Guests in Attendance
• Dressing suites for Bridal Party
• One night accommodation for Bride/Groom with Full Breakfast
• Indoor or Outdoor Ceremony Location
• Bridal Bouquet of Roses and Grooms Boutonniere
• Officiant
• Reception Cake and Food Buffet Tables with White Table Cloths
• Sparkling Champagne toast for each guest
• 2 Tier Wedding Cake your choice of flavors
• Cake Service ( our staff will cut and serve your cake, including forks, plates and napkins)
• Lovely grounds and home for lots of great photo opportunities
• Celebrations conclude by 11pm or 3 hours total service
• Wedding Planner on Site
• Set-up/Clean-up provided
• Parking Attendant
In the event of inclement weather, a choice of outdoor tent or reception inside home will be offered for additional fee.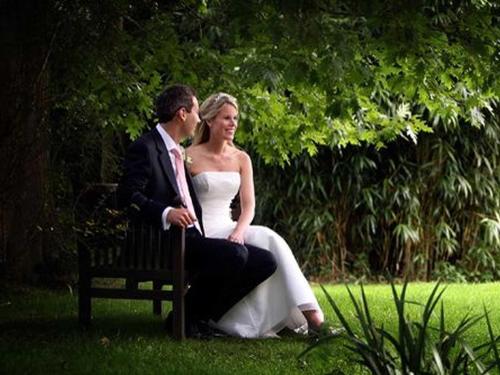 Family, Friends & Food Wedding Package $5495+ tax, gratuity
3.5 Hour Wedding and Reception
Based on 65 Guests or Less
• Officiate
• Ceremony Outside Grounds or Inside Main Parlor
• Bridal Room for changing
• Grooms dressing room before ceremony
• Hand-tied Bouquet for Bride
• Long Stem Rose Bouquet for Maid of Honor
• Two Matching Boutonnieres
• Wedding Coordinator
• Wine Service with Dinner (1 glass per guest)
• 2-tier Wedding Cake
• Champagne Toast for Entire Party
• Wedding Cake and Food Buffet Table with White Table Cloths
• Buffet Dinner includes: Two Entrees, Two Side Dishes, Salad, Rolls, Water, Iced Tea and Coffee station (Menu Choices will be provided)
• Complimentary Vegetable and Dip Tray or Fruit and Cheese Display Tray
• Complimentary one night accommodation with Full Breakfast the next morning, and late check-out (12 noon).
Parking Attendant if required for larger weddings, Cake Cutting, and Clean-up is provided with all packages. Some packages will include serving pieces, chairs, linens, and tables - not all packages include this and may be assessed an additional fee. Please contact us to determine the needs of your wedding/reception, and the extra cost which may be assessed if any.

In the event of inclement weather, a choice of outdoor tent or reception inside home will be offered for additional fee.
*50% of payment is due at time of booking with remaining balance due 45 days prior to event date. Pricing is subjected to 7% sales tax and 18% gratuity, Sunday - Thursday ceremony/reception pricing is listed above. Fridays, Saturdays, and U.S. Holidays' ceremonies and receptions are an extra charge.

We also provide you the choice of building your own wedding packages taylored to your needs and cost! Contact property directly at 601.442.1002 or email us at glenfieldbb@gmail.com to request information or check availability.
JUST THE LOCATION WEDDING PACKAGE! $3,500+ tax
Based on 100 people or less.

Bring everything yourself and have just the wedding here! Use of the grounds are available. Up to 4 hours. Call for further details for the Natchez Wedding Package 601.442.1002.
Natchez Wedding Packages Designed for You! Call us at 601.442.1002.