Natchez Plantation Weddings Begin at Glenfield
When you book your Wedding and/or Reception at Glenfield Plantation, you will receive your choice of either, a Personalized engraved Silver-Plated Knife and Cake Server Set; or, Two Engraved Champagne Flute Glasses for the Bride and Groom as our Compliments!
Our Most Popular Wedding Packages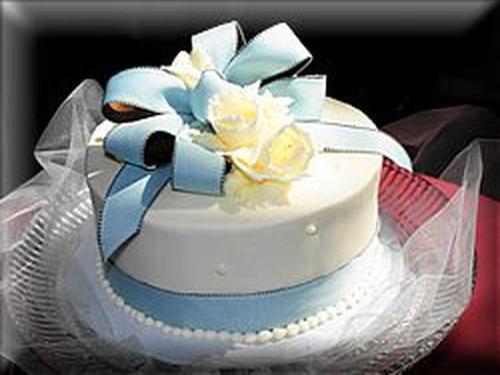 Elegance Elopement $1395.00 +tax
• Beautiful Custom Ceremony with Officiant for just the two of you
• Indoor or Outdoor Ceremony locations at Historic Glenfield Plantation
• Hand tied Seasonal Brides Bouquet
• Groom's Boutonniere
• Professional one-tier Wedding Cake for two - flavors of your choice
• Champagne or Sparkling Juice toast
• Background Music or * live vocalist
• 2 nights stay in the Cannon Room with Full Breakfast each morning
• Silk rose petals sprinkled on your bed
• Box of Chocolates
• CD of Wedding Photography
• Private 3-Course Dinner for 2 in our Main Dinning Room
• Tour of Glenfield Plantation
• Tour of a Natchez Historic Plantation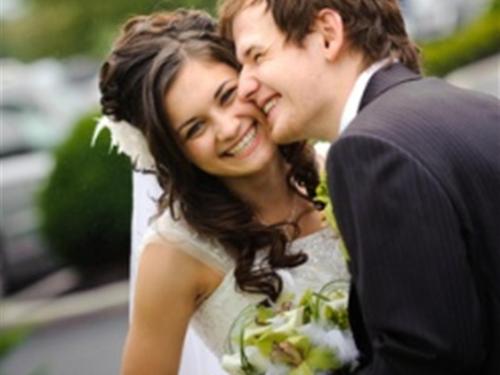 Sweet and Simple Wedding Package $995 +tax
Available Sunday through Thursday Only. Up to 12 Guests + the Bride and Groom. The perfect package for budget conscious couples who wish for a lovely morning or early afternoon ceremony and elegant small reception for close family and friends.
• 3 hours total time onsite
• Up to 12 guests in attendance
• Indoor or Outdoor Ceremony
• Outdoor Reception
• Fruit, Cheese, Meats, and Pastry Plate for each Guest
• Sparkling Juice Toast
• One-Tier Wedding Cake your choice of flavor
• Coffee and Tea Service
• Seasonal Bride's Bouquet, Grooms Boutonniere
• Set-up/Clean-up, glassware, stemware and china provided
• Background Music
Sweet and Simple Wedding Package does not inlcude the option to cater or bring a meal. Kitchen use not available. Please see our Boutique Wedding Package for full day / full service options. This package is not available past 5pm.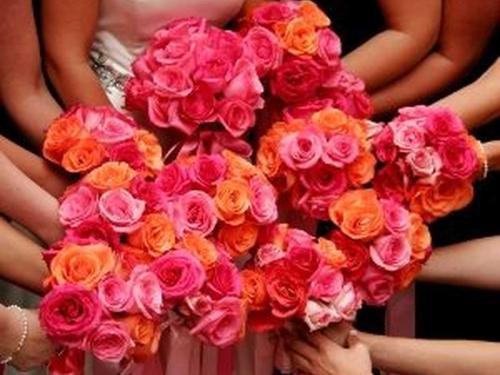 All Inclusive Boutique Wedding Package $3950+ tax for up to 70 Guests
Beautiful. Stress free. Romantic. Simply Perfect. Our venue is the perfect setting for your romantic small wedding. This package includes:
• Exclusive use of Historic Glenfield Plantation on the date of your choice
• Up to 70 Guests in Attendance
• Dressing suites for Bridal Party
• One night accommodation for Bride/Groom with Full Breakfast
• Indoor or Outdoor Ceremony Location
• Bridal Bouquet of Roses and Grooms Boutonniere
• Officiant
• Reception Cake and Food Buffet Tables with White Table Cloths
• Sparkling Champagne toast for each guest
• 2 Tier Wedding Cake your choice of flavors
• Cake Service ( our staff will cut and serve your cake, including forks, plates and napkins)
• Lovely grounds and home for lots of great photo opportunities
• Celebrations conclude by 11pm or 3 hours total service
• Wedding Planner on Site
• Set-up/Clean-up provided
• Parking Attendant
In the event of inclement weather, a choice of outdoor tent or reception inside home will be offered for additional fee.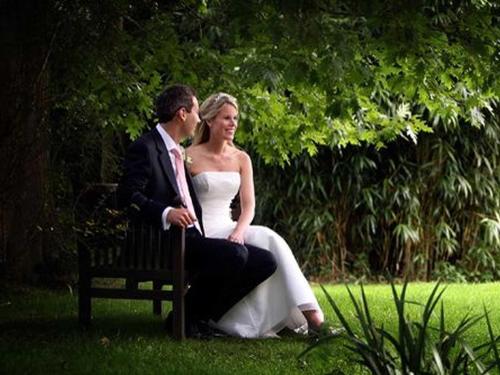 Family, Friends & Food Wedding Package $5495+ tax
3.5 Hour Wedding and Reception
Based on 65 Guests or Less
• Officiate
• Ceremony Outside Grounds or Inside Main Parlor
• Bridal Room for changing
• Grooms dressing room before ceremony
• Hand-tied Bouquet for Bride
• Long Stem Rose Bouquet for Maid of Honor
• Two Matching Boutonnieres
• Wedding Coordinator
• Wine Service with Dinner (1 glass per guest)
• 2-tier Wedding Cake
• Champagne Toast for Entire Party
• Wedding Cake and Food Buffet Table with White Table Cloths
• Buffet Dinner includes: Two Entrees, Two Side Dishes, Salad, Rolls, Water, Iced Tea and Coffee station (Menu Choices will be provided)
• Complimentary Vegetable and Dip Tray or Fruit and Cheese Display Tray
• Complimentary one night accommodation with Full Breakfast the next morning, and late check-out (12 noon).
Parking Attendant, Cake Cutting, and Clean-up is provided with all packages. In the event of inclement weather, a choice of outdoor tent or reception inside home will be offered for additional fee.
*50% of payment is due at time of booking with remaining balance due 45 days prior to event date. Pricing is subjected to 7% sales tax and 18% gratuity, Sunday - Thursday ceremony, weekend and holidays extra charge. We also have build your own wedding packages available! Contact property directly at 601.442.1002 or email us at glenfieldbb@gmail.com to request information or check availability.
Wedding Packages Designed for You! Call us at 601.442.1002.